3nhLighting——Quality comes from the focus
We can help you build the best standard light source labs,Upgrade your lab or factory with 3nh's new hardware, We'll help you build an ideal test setup.
Get the best lighting box for your test lab. Optimize your lab environment with the best lighting and test stand solutions .
3nh & Tilo have 20 years history to focus on color management with our own R&D team and support OEM & ODM with fast delivery time & best service.
Afer 20 years research in lighting box,we can offer customized service for your special needs.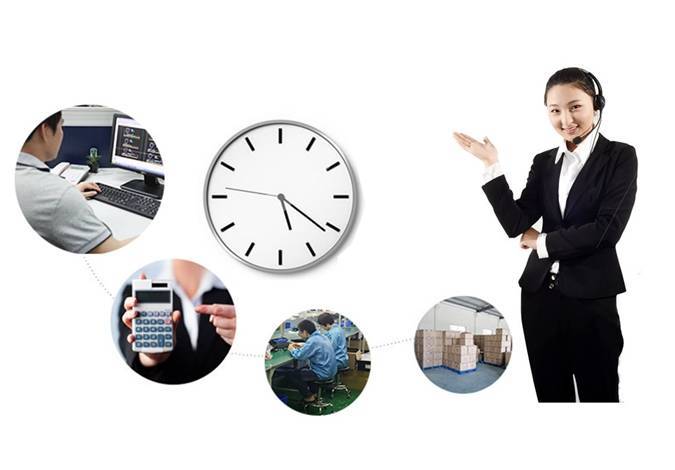 professional manufacturer and biggest supplier of Color Assessment Cabinets China
We manufacture and sell color observation lights, color evaluation cabinets, color light boxes, light boxes, color viewing rooms, color boxes.They are widely used in fields such as textiles, dyeing, printing, metal, garment, shoes, leather, chemical, plastics and toys .